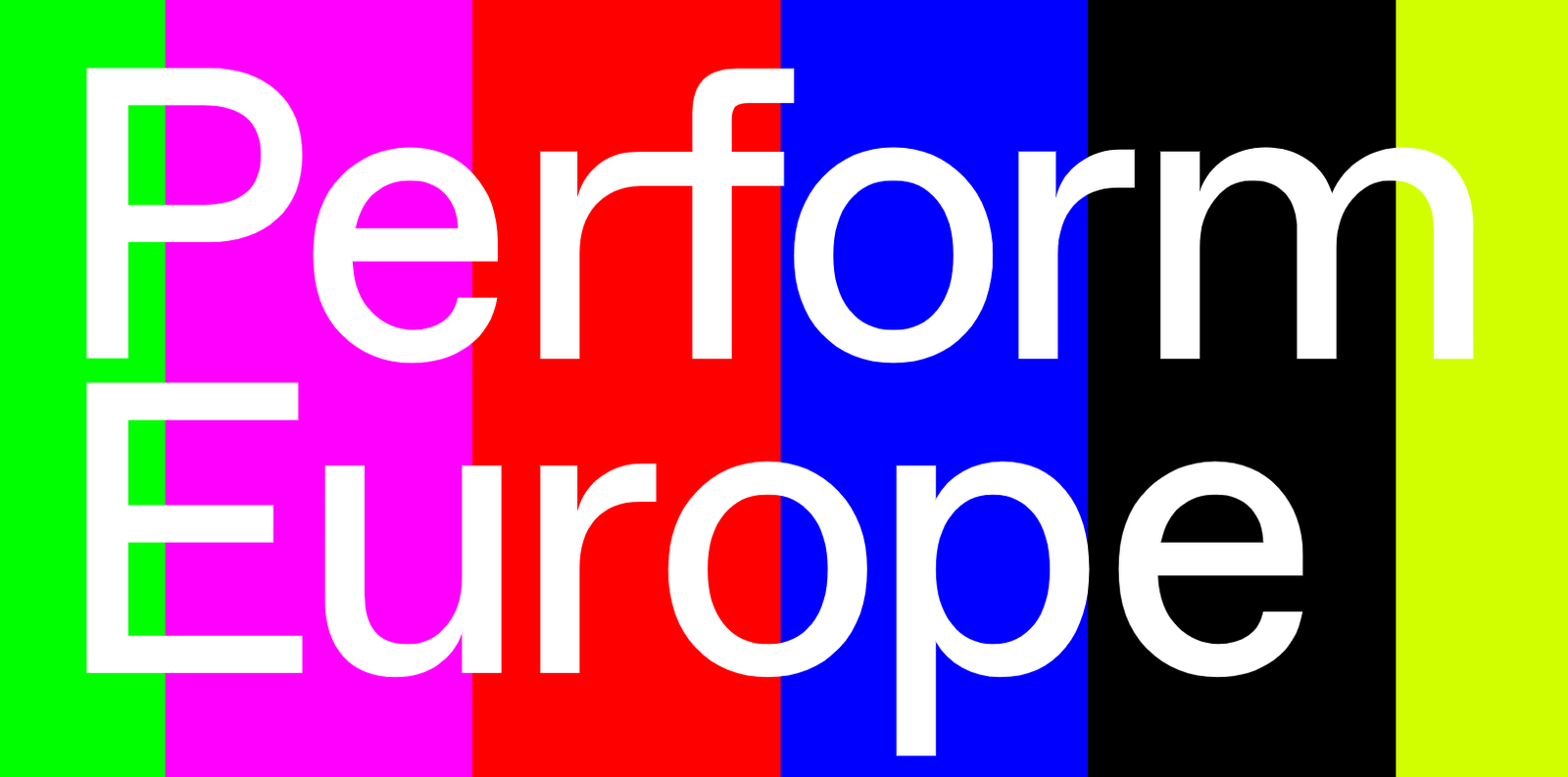 Inhalte von Vimeo werden aufgrund deiner aktuellen Cookie-Einstellungen nicht angezeigt. Klicke auf "Anzeigen", um den Cookie-Richtlinien von Vimeo zuzustimmen und den Inhalt anzusehen. Mehr dazu erfährst du in der Vimeo Datenschutzerklärung. Du kannst der Nutzung dieser Cookies jederzeit über deine eigenen Cookie-Einstellungen widersprechen.
Anzeigen
The COLTURE Company was founded out of a European and interdisciplinary idea. And that's how we want to continue to live our art. We want to realize projects in places where we can engage in discussions with them, in places of encounter. We believe that there are no longer any fixed structures and hierarchies, but a transformation of artists and viewers. We want to break up old structures and explore which new communication channels can be followed, through us artists and through the audience.

We dedicate ourselves to topics that are contemporary and socially relevant. We see ourselves as a diverse company and would like to continue to see this as the main task for our work. Our last projects dealt with migrants and transgender people. We want to take up topics that are not always convenient, but all the more relevant.

We hope that the funding will give us financial and ideal support for the work phases and performances. Since we work in Germany and the Czech Republic, getting to each other and working with one another in the same way is often the greatest challenge. We would also like to expand our network and get to know more performance locations in order to set up our company more widely.

Now we are looking for our partners in Europe who have the vision that the power of European artistic coexistence can only exist in interdisciplinary cooperation.

Follow us below PERFORM EUROPE and become our partner!